Justice Releases First Essential Mix in 9 Years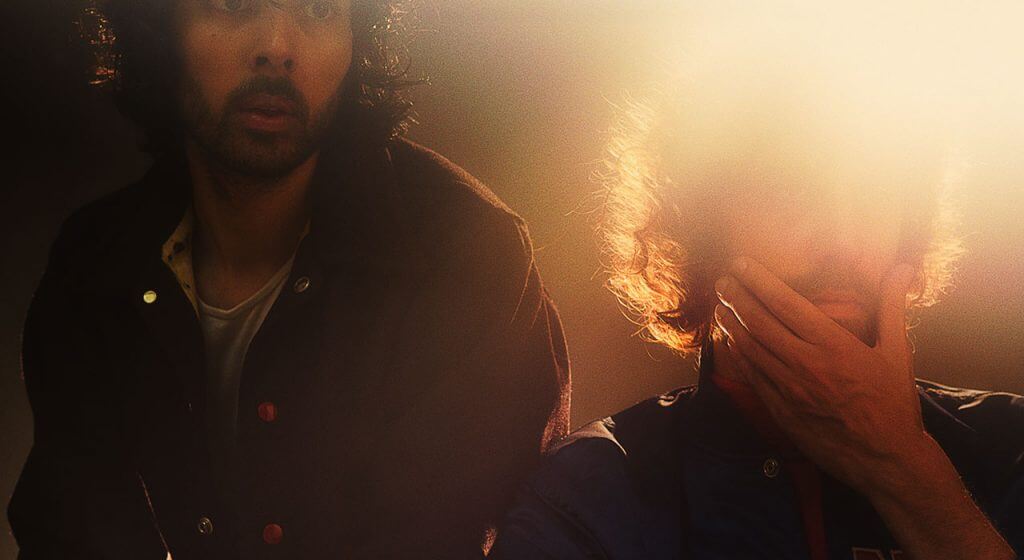 With the release of their new LP, "Woman," Justice will embark on a LIVE tour starting September 2017. For those looking to experience the never-before-witnessed spectacle in advance of their tour, they will be performing in March at ULTRA 2017! The performance will be their first ULTRA appearance since their DJ set from 2012, and will mark the US Debut of the brand new LIVE show.
For the first time in 9 years, Justice has been featured on BBC Radio 1's Essential Mix. Their 2007 Essential Mix was highly acclaimed – with music from Daft Punk, Janet Jackson, unreleased Justice and much more.
Enjoy Justice on the Essential Mix — listen here