Transportation
There are many ways to travel to Ultra Music Festival. Due to the congestion of downtown Miami and the difficulty in finding parking, many attendees find traveling by car to be unwise. There are a multitude of options for getting yourself to the festival grounds, and we have compiled a few of them for your convenience on this page.
Uber
Uber is the exclusive ridesharing partner of Ultra Music Festival. Your Ultra Music Festival experience begins and ends with Uber. Get your first ride free up to $20 when you sign up here with code Ultra2018.
Metro Mover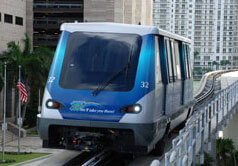 If you need to move around downtown Miami, the Metro Mover is an elevated, automatic train that is free of charge. Operating hours have been extended for the convenience of Ultra Music Festival attendees. For more information visit the Miami Dade Transit metro mover website.
MetroRail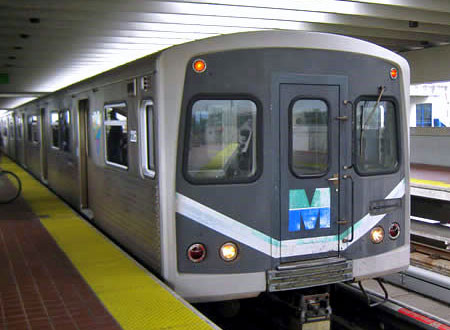 If you wish to avoid commuting to Downtown Miami and parking your vehicle, the MetroRail represents a viable, affordable alternative. There are northbound and southbound lines that traverse a large portion of Miami-Date County, and connect with the Metro Mover in Downtown Miami. Many attendees park their cars at a MetroRail station and commute by train to the festival. For more information visit the Miami Dade Transit MetroRail website.
MetroBus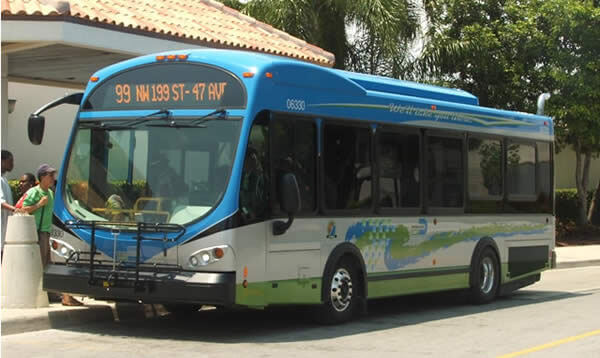 For those attendees staying on South Beach and other locations in Miami, using Miami Dade Transit's Bus System is an option to travel to the festival grounds. Buses run 24 hours a day, 7 days a week. For more information, visit the Miami Dade Transit MetroBus website.
Tri-Rail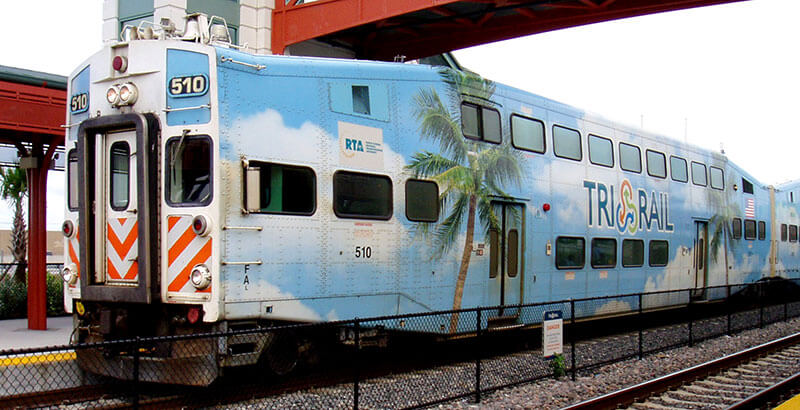 Tri-Rail is a cost effective and convenient way to get to Ultra Music Festival. Train service runs from Palm Beach to Fort Lauderdale and Miami from 18 train stations. There will be extended train service hours each night of the festival as an added convenience. Save money on gas and parking and plan your trip today via the Tri-Rail website below. Please note: One special train will depart after the last Metrorail train into the Miami Intermodal Center (MIC) at approximately one hour after the end of each festival day.
Physical Location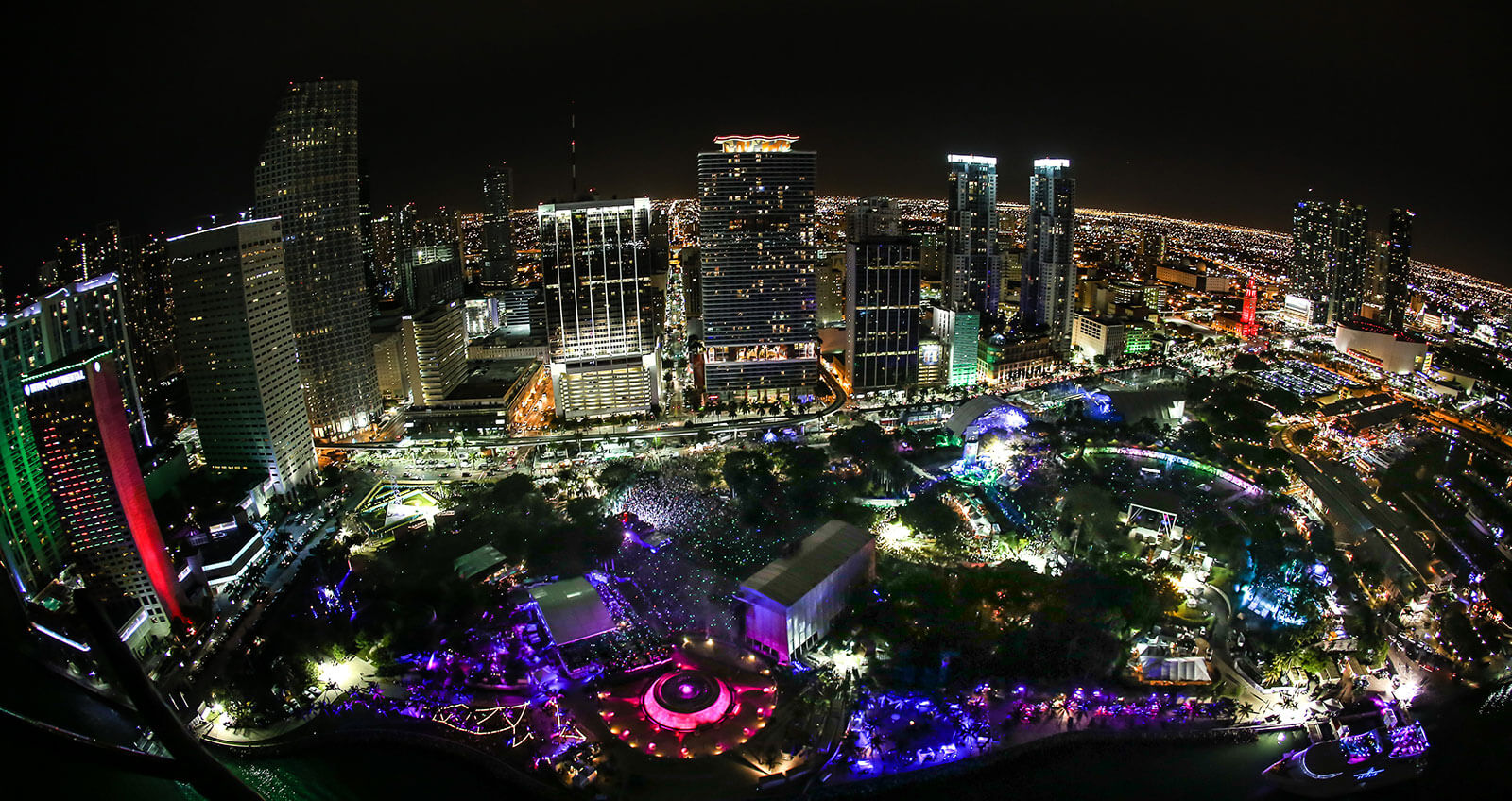 Ultra Music Festival is located at Bayfront Park in Downtown Miami, FL, USA. The complete physical address is
Bayfront Park
301 North Biscayne Boulevard
Miami, Florida, USA 33132.
For mapping purposes, the approximate coordinates are 25.775819, -80.1862706.